Your website deserves a new level of support
Experts dedicated to you
We understand that your website is mission-critical to you. It doesn't matter if you're a small business or a large-scale, enterprise organization — we believe in providing you and your team the best support possible. Our knowledgeable support engineers are available 24/7/365. Your website is up at all hours of the day, shouldn't your support team be, too? At Managed.com, peace of mind comes standard.
Managed hosting solutions designed to make your life easier
Shared Hosting
Your site may be small, but your goals aren't. Get shared hosting with enterprise-level support and rock-solid datacenter uptime.
Get More Info
VPS Hosting
Managed virtual private servers in our hardened datacenters, unlimited one-on-one support, and peace of mind for your website.
Get More Info
Cloud Hosting
Get rid of the hosting learning curve. Our managed website hosting comes standard with 24/7/365 expert support.
Get More Info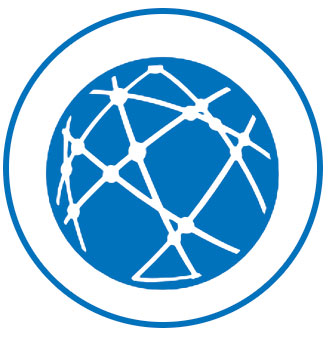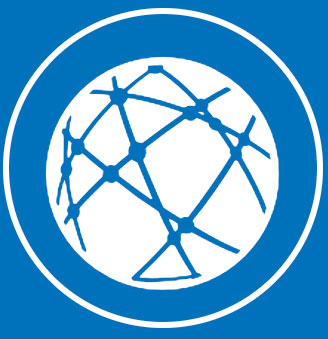 Custom Solutions
Custom solutions for the most demanding needs: multiple redundancies, advanced network architecture, fully reinforced with hardened layers of protection.
Get More Info
Secure web hosting solutions to be worry-free
Our team becomes an extension of yours
We provide managed website solutions that are designed for your industry and your business. We manage every layer of your website's infrastructure, and our Senior Technology Engineers will handle your site's migration. We'll even spearhead an engineering consultation call to help your team if you need it. We believe in partnering with our customers to help drive their site's success.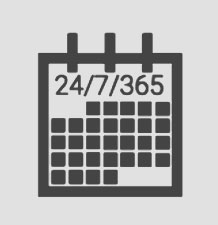 24/7/365
Expert Support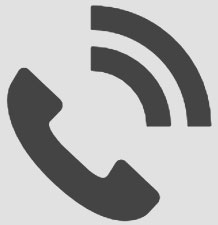 15 Second
Time-to-Answer
30 Minute
Ticket Response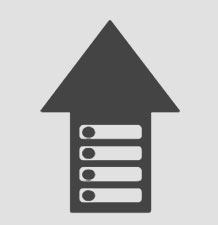 99.999% Available
Datacenter Uptime
90+ NPS Score
Managed.com has consistently maintained an NPS score in the 90s — in a field where the industry average is 40. An NPS score shows how likely someone is to recommend a company's product or service.