Our Datacenters
Our global network provides the ultimate security for your business
North America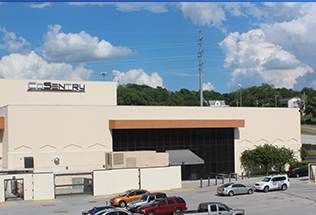 NA1 - Midwest U.S.
Our NA1 datacenter is located in the same hardened facility as our corporate headquarters in the Omaha-metro area. This reinforced structure was originally built by the Dept. of Defense to double as a nuclear fallout shelter for STRATCOM. Maintained by our skilled engineering team, this hardened datacenter secures enterprise-grade website and IT solutions that are hyper-redundant and audited for the most specialized compliance needs.
Fault-Tolerant Site Infrastructure
Multiple-Fiber Connectivity
N+1 Power and Water Detection
Reinforced Concrete Construction
Raised Floors Throughout
Biometric Security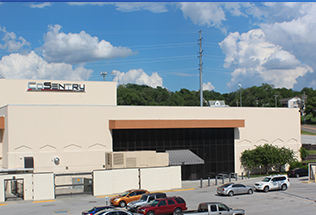 NA2 - Midwest U.S.
he NA2 facility is centrally located in Omaha, near our main corporate offices. This datacenter is built with redundant power supply sources, multiple layers of security, and temperature control systems.
Multiple Connection Feeds
Filtered Power
Multiple Security Protocols
Backup Power Generators
Temperature-Controlled
High Availability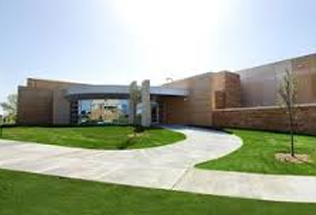 NA3 - Midwest U.S.
The NA3 datacenter was designed from the ground up for geographic security and stability. This hardened datacenter facility is built to withstand natural disasters, severe weather conditions, and wind speeds up to 250mph. With redundant power and environmental controls, this hyper-redundant facility secures the most complex enterprise websites.
Designed for Extreme Weather
Multiple-Fiber Connectivity
Redundant Environment Controls
Reinforced Site Infrastructure
Raised Floors Throughout
Biometric Security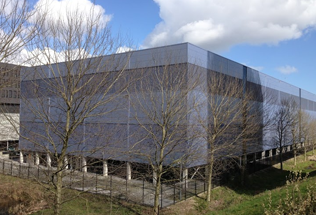 EU1- Netherlands
Our EU1 datacenter is located on the hub of multiple internet backbone cables in the heart of Central Europe's web infrastructure, providing unmatched redundancy in routing efficiency and fault-tolerance. Backed by redundant power, cooling, and environmental controls, this facility is certified to the highest international standards.
Multiple-Fiber Connectivity
7-Source Power Resiliency
Redundant Liquid Cooling
Redundant, Alternate Power Supplies
Cold Air Containment System
Biometric Security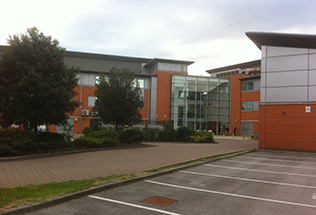 EU2 - United Kingdom
Our EU2 datacenter in the United Kingdom is backed with fully redundant power supplies with densities from 2kW to 20kW. The robust environmental controls throughout the facility, combined with HVAC systems, redundant liquid cooling, and thorough security protocols, ensure a secure and reliable datacenter for your company.
Redundant Connectivity
N+1 Liquid Cooling
Backup Power Generators
Resilient Power Supplies
Redundant Air cooling
Biometric Security
Asia Pacific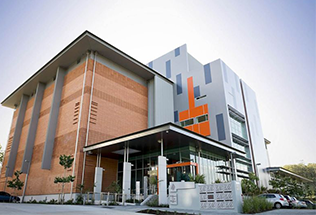 AU1 - Australia
The Managed.com AU1 datacenter in Australia provides high-speed internet backbone connectivity for enterprise organizations in the Asia-Pacific region. This facility is equipped with multiple, redundant power sources, redundant cooling, biometric access, and full dark fiber redundant connections for the most demanding mission-critical website solutions.
Redundant Power Resiliency
24/7/365 Manned Security
Multi-Carrier Enabled
Redundant Liquid Cooling
Redundant Underground Transformers
Biometric Security