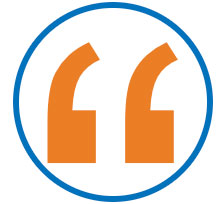 Fast response and always listening to my requirements regarding time to perform this request as we have clients in Hawaii and Guam. Your support ROCKS!
Randy Hall

GSM Marketing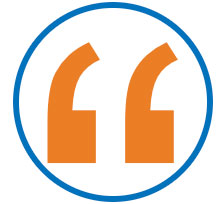 Ryan did a great job migrating my website for me. He was fast and informative.
Leland Smith

Iterate Marketing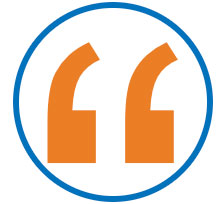 Depth of support and explanation of the issue cause and how best to resolve it. Always impressed by the speed and professionalism.
David Gross

Vanguard Performance Apps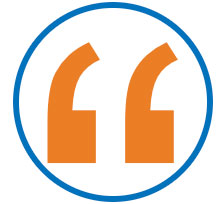 Fast response time (even on a public holiday!), and great knowledge of DNN and the outstanding issues in the platform. Also suggest upgrade, etc. Solid support team and tech know-how.
Rod Weir

PDR Software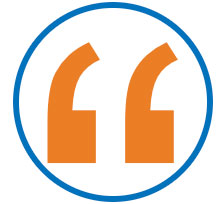 Customer support rocks! They helped me out and answered all of my questions quickly. Great support!
Katie Peterson

Illinois Primary Health Care Association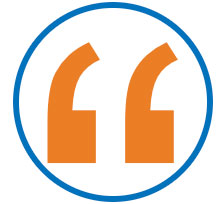 Ryan fixed all sites that went down due to migration and new Plesk platform. Also configured server to match legacy settings.
Jerry Shu

Jerry Shu Graphic Design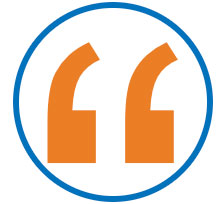 Unlike most customer support reps that ask you countless irrelevant questions and still do not understand what the problem is, this time I did not know what the problem was, but the person I was talking to understood right away what was going on and took care of it.
Monica Pailini

Senza Fili Consulting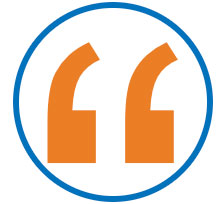 Managed.com support is the best I have worked with in 20+ years of web development. You're highly available, quick, and solve issues 99% of the time. Support is why I host with Managed.com.
Scott Stabbert

Heritage Homeschool Co-Op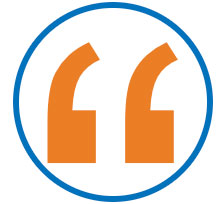 Greg Gerber

rvdailyreport.com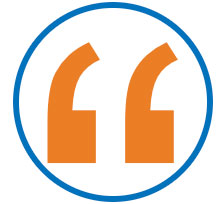 Your support team is always responsive and helpful. Your excellent customer support.
Dave Ellend

Coalition for Economic Survival